7 Best UX Tips To Increase Website Conversion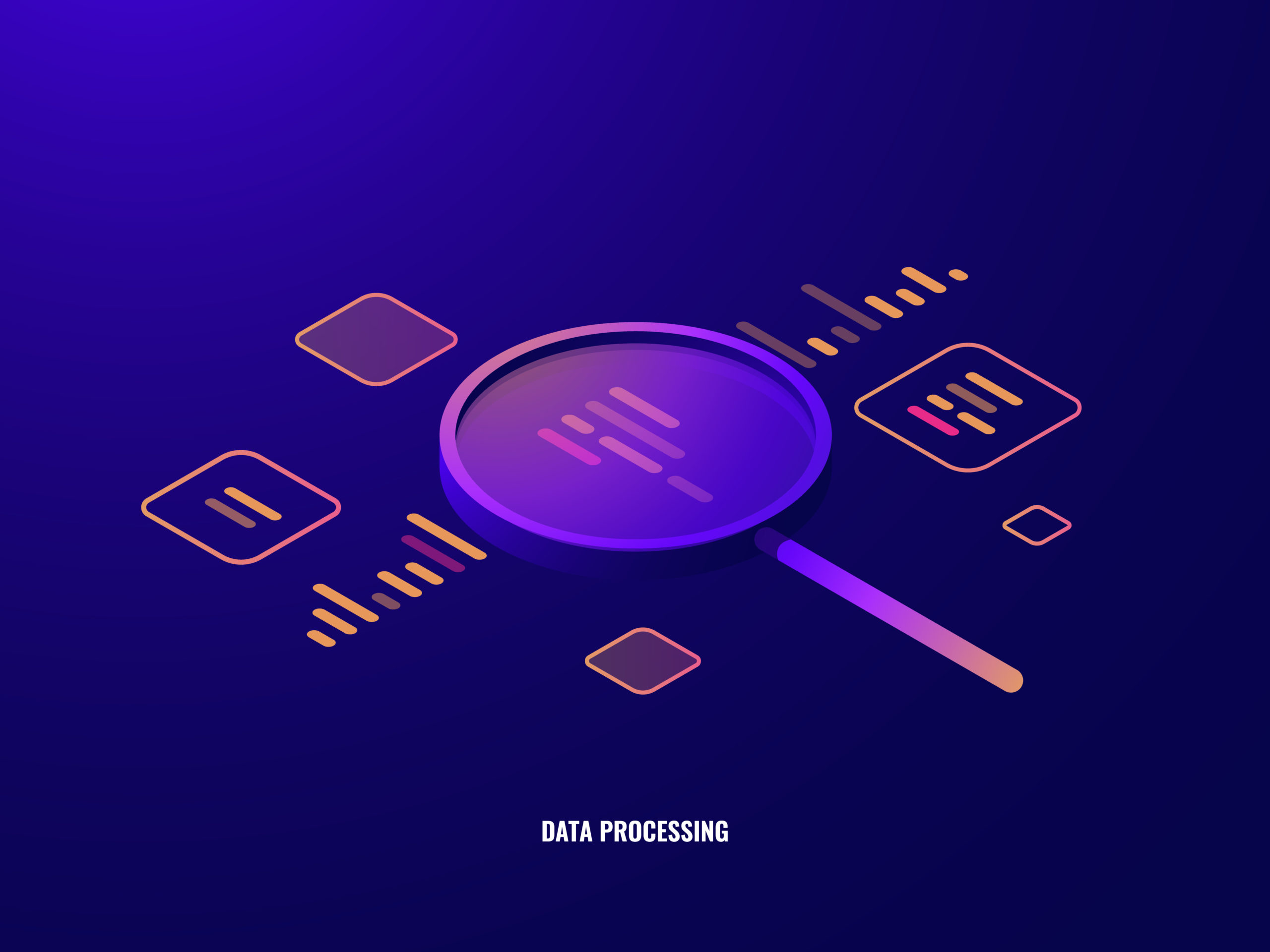 D
id you know, companies do see a 55% increase in leads when increasing their number of landing pages from 10 to 15?
Well, the number is pretty clear and landing page here means not mere landing pages rather high-converting and click-worthy. But creating such landing pages could be a tedious job if you don't know the UX principles of those types of landing pages.
Creating a high converting and click-worthy landing page is crucial to generate revenue for any kind of business website. This's one of the key components of a comprehensive inbound marketing strategy. The purpose of landing pages is to convert visitors into potential customers. This is the first place where the users' interact with and ultimately take potential action.
Basically, UX stands for User Experience that includes a person's emotions and attitudes about using products and services. According to Laura Klein, 'User Experience is the process used to determine what experience will be like when a user interacts with your product.'
Before getting into the main part of the article, let's start with the definition of a landing page and how it's different from other web pages. As the name implies, the landing page is the web page through which visitors "lands" a website.
The page also helps visitors to take a particular action. Whether the business wants you to download its digital products, ebooks, sign up for its upcoming webinar, sign up for a trial, etc. The page is different because the prime goal here is to let the business sell or capture leads.
To put it simply, the importance of UX is undeniable for any kind of website. Because it defines the usability of a website and describes things from a user standpoint. But unfortunately, many of the online or offline designs aren't optimized for the users.
UX is crucial as it deals directly with the users' needs. The core objective of UX is to provide positive experiences that keep users loyal to their respective products or brands. Moreover, an insightful user experience allows you to well-defined customer journeys on your website.
As the landing page is one of the core marketing components for making a product successful, you need to take special care for the UX design of that landing page. Implementing the UX design principle you can dictate the usability of your products and services. Here some of the questions you should know before you start designing your landing pages:
What is your objective of this post-click landing page; is it for signups, downloads, or purchases?

What's your audiences' objective once they visit the page?

How can you combine your objectives with the audience's objectives?

What do they need to evaluate your offerings?

How can I convince them and make them claim my offer in the best possible way?
To explore these questions, you need to know about the UX principle for designing a proper landing page. By dint of UX, you also can determine how a user feels when they interact with your landing pages. If the users' experience is good, they're likely to stay on the pages and ultimately they will take the potential action.
On the other hand, a negative experience will reduce your visitors and ultimately it will increase the bounce rate of your website. In this article, we'll be discussing this crucial UX design and how this can be used on high converting landing pages. So, without further ado, let's begin the journey to make this happen!
UX Principles for Designing High-Converting Landing Pages
While a true landing page greatly depends on the audience, product, or service of the respective industry. However, there are some tried & authentic best practices that can improve the usability of any landing page.
1. Understand the Users' Pain Points
Understanding users' intent is the first step for having a solid landing page UX. To make sure users' intent, try to understand the pain points of your users. Users have problems, you need to find them and try to provide the solutions to those problems.
If your website should bear the relevant web design, friendly call to action so that your ideal customers will believe in you and also share your link with others through social media. Eventually, if your landing pages serve customers' needs, you can rest assured they'll come back to your site.
2. Make it simple & keep it minimal
Simplicity could be a strength if you present it in an organized way. A landing page design should look simple, minimal and concise. Otherwise, it may confuse your audiences. People usually come to your landing page in order to get enough value so that they can take potential action.
A simple design can be an appealing one and it can lead to more impressive results than an exaggerated page especially if it serves the purposes. 16% of landing pages don't have any navigation. In order to make this page simpler, this number should be higher. Never allow visitors an easy way to exit your page or divert them into other sites until they've converted.
If you see the successful landing pages, you'll find them very specific, targeted, and contextually relevant. Landing pages that are engaging to the ideal persona of your purpose that will convert higher. You can create a customizable experience to your visitors based on the region they came from.
A few aspects that need to figure out to make your landing page purpose oriented:
Does your landing page promote a single product or multiple?
Does your audience really need more than one solution?
Does your landing page need one or more CTA?
Does your landing page serve the purposes you want?
Your landing page needs to address the purpose of your respective business. Suppose, if you sell WordPress based products, your landing page should convey the message in such a way that a visitor can understand at a glance once he enters into the page. or if you're directing traffic from a guest post on another site, the landing page should address the
4. Make it distraction-free
Distractions are always enemies in terms of conversion. You must not want your visitors to be distracted by irrelevant ingredients on your landing page. Your aim should make visitors be focused on the thing you're offering.
Sometimes irrelevant elements like navigation, pop-ups, and different types of examples could create destruction to your readers. You must remove them and don't provide your visitors a mini chance to get distracted from the core purposes.
5. Create user-friendly forms
Online form is an integral part of your landing page that is used to collect information of your leads. This information is crucial for nurturing those leads. In fact, every field on your form is a currency. According to Stef, "Your leads are only as good as the information you get from them."
The optimal number of form fields for the most conversions from your landing pages is 3. Another related study says that reducing the number of form fields from 11 to 4 can result in a 120% increase in conversions.
Here is a core things for designing a user-friendly online form:
Keep your forms simple & straight forward.

Make sure that you design authentic forms.

Bear in mind about form layouts, whether it is a single column form or a multi-column form.

Ensure inline form validation while placing it.

Set up a strong CTO button.

Comply your online forms with GDPR.
One of the prime aspects of online forms in your landing page is putting the necessary form fields into the forms. Putting unnecessary input fields into the forms is simply the waste of time. This will also fill up your database space for no reason. However, putting the basic fields on your online forms is very important.
6. Make the title and headline stands out
The title and headline of your landing is the thing that visitors should see when they visit your website. First impressions matter most to your visitors and the title or headline helps to draw attention to your landing page. Brian Clark, founder of Copyblogger Media, found that on average, 8 out of 10 people will read your title. Titles also have an impact on your landing page and are shared on social media.
Landing page elements should be placed in that way that grabs your customers attention so that they will take potential actions. Once David Ogilvy said about the headlines, "On the average, five times as many people read the headline as read the body copy. When you have written your headline, you have spent eighty cents out of your dollar."
Characteristics of effective landing page headlines:
There're so many things to consider when writing a copy of an effective headline. But regardless of any other traits, here, three most important characteristics:
i. Clarity – An ideal landing page title shouldn't be vague, ambiguous, or beat around the bush with exaggeration.

ii. Relevance – Do you know why your visitors come to your landing page? Yes, this is relevancy that shows on your landing page. Your headline and the ad should be connected in a way that they're relevant to each other. Suppose, if your ad shows a '7 days trial' and your landing page headline doesn't bear anything like trial, then this would be a blunder.

iii. Empathy – Your landing pages should show that you're concerned about the problems or your potential users. Usually, headlines demonstrate the benefits of using the respective products or services that are able to solve the problems of your potential users. Roughly 75% of businesses have problems finding suitable expertise for optimizing their landing page copy. Make sure that your landing pages are compassionate to those problems of your users in the best possible way.

One more thing, keep in mind that a great headline or title doesn't rely on clickbait. You shouldn't withhold information purposefully. Always try to make them live.
7. Using contextual visuals
There is a proverb that says, "A picture is worth a thousand words"
Similarly, the high converting landing pages usually bear great looking visuals. Generally, these days, visuals have taken over social media networks and most importantly, this has a great impact on marketing campaigns. Sometimes you see that visuals make information clearer to the visitors more than the texts. That's why try to put more relevant and compelling visuals into your landing pages.
Here are a few statistics that will help your visual marketing process:
Humans respond to the visual content faster.

90% of the information transmitted to the brain is visual and visuals are processed 60,000X faster in the brain than text.

80% of people remember what they see and do.

Site visitors spend 100% more time on pages that contain compelling videos.
Keep in mind, people respond to different types of visuals in various ways. So, you need to use them in an authentic way to boost your conversion rate.
In order to bring the desired results constantly for your business, you need to invest your skill, time, money and resources on preparing high converting landing pages on your website. It's not a good practice to change the things in your landing pages drastically. At the same time, you need to ensure that you don't let it grow stale.

As the digital marketing arena is changing constantly, new things are being introduced every now and then. If you don't have the skill to furnish your landing pages, invest wisely in a qualified UX studio to make it happen for your company.

We hope this article helped you to understand the UX principles in order to create landing pages on your site. Are you getting any results with your landing pages currently? Share your comments below.
Book a free Consultation today!
Keep in mind, people respond to different types of visuals in various ways. So, you need to use them in an authentic way to boost your conversion rate.