D
id you know that having effective landing pages can improve B2B company resources by enhancing the conversion rate by 40%?
When it comes to marketing an online business, landing pages are one of the most crucial aspects that need to consider for the business owner. Essentially, they are the windows of your online shop.
For those who want to increase their conversion achieving potential leads, the landing page can play a vital role. As you can see the
companies achieve a 55% increase
in their leads when they increase their number of landing pages from 10 to 15.
In this article, we'll go through the finding of why the landing page is crucial for your conversion that helps to lead a great business? Before diving into further discussion, let's start with the simple definition of a landing page.
Basically, the landing page is a web page where a consumer can land on and which is used to capture visitors' information through a lead-capturing system. Usually, landing pages will target a particular audience in order to promote products and services. You can offer value, and convert your visitors into leads while capturing information.
Two Types of Landing Pages
There are two types of landing pages we see on the web. One is the click-through landing page that is used to entice visitors to click through to another page. Another type is the lead generation landing page which is crucial to generate a reliable business lead.
Once a company establishes itself as a recognized force in any industry, it needs to produce identical products that align with its business visually, audibly, and usably. And this isn't only about products; it applies to everything the company produces, including its website and mobile application.
Landing Page or Home Page?
As the name implies, the landing page is the page your visitors land on your website. If the answer isn't much understandable, let me tell you in other words. It's a standalone page that is distinct from your homepage or any other pages of your website.

But sometimes a homepage can also be a landing page. You see, if someone clicks any of your ads and redirected him to your home page, by definition, essentially, your home page is a landing page. One statistic says that 77% of landing pages are home pages.

Ideally, a landing page is different from a homepage, it depends on the business type you're dealing with. A home page usually shows a business overview with a number of links to the other resource pages whereas a landing page has fewer links with a CTA button. Here, CTA means Call-to-Action that helps visitors to take potential actions.

To simplify the whole thing, the core purpose of a landing page is to convert visitors into leads whereas the homepage just provides a simplified way to navigate through the content you offer to your audiences.
Elements of a Successful Landing Page
In order to accomplish the best landing page design, you need to follow a definite structure that needs to be put into practice. Let's take a quick look at the following:
The value proposition with great content

Destruction-free navigation menu

Effective call-to-action

Engaging media inclusion

Purpose oriented audience

Building trust issue through the page

Measure the performance by testing
Now, let's get into the detailed part of the post.
Why Landing Pages is Important for Business?
In inbound marketing strategy, landing pages are the best gateway to get your visitors and convert them into potential leads. Here are the detailed a few reasons that will show you the importance of having a landing page on your website.
1. Rendering Business Information
The key part of your business is sales and to make it happen landing pages play a vital role upfront. You can render clarity of your business means providing clear information about your business to your target audiences.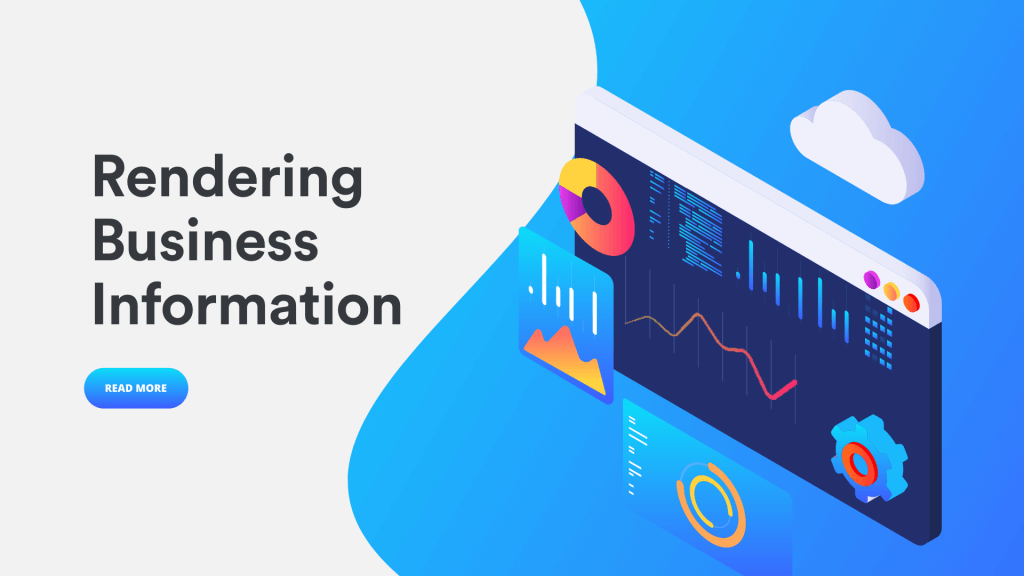 Landing pages simplify the necessary information for your potential customer to know about your products and services. It also benefits them by knowing them why your products and services are a good fit for them. You should make it clear to your users that you want them to purchase, sign up, download from you.
2. Landing Pages Boost SEO
Search engines are always aimed to render quality and most relevant content for their users. Landing pages can do a lot in this regard as they are designed specifically for a target audience with a particular interest. That's why a perfectly optimized landing page maintains the most relevance on the web.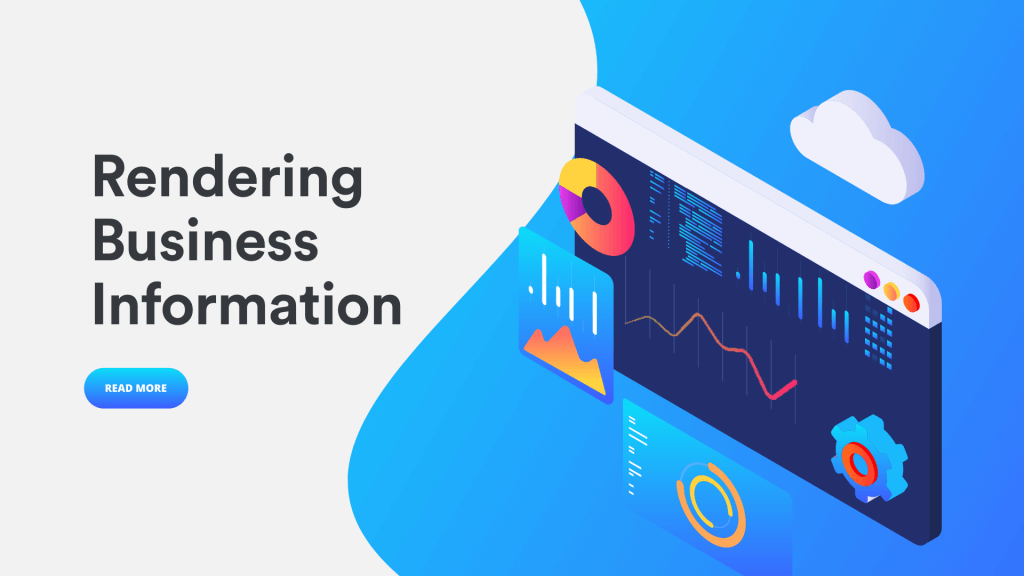 Search engines like Google rewards the website that contains high-quality landing pages and eventually, ranks them in the search result pages. So, if you're an online business owner, it's very important to have high converting landing pages to boost up your SEO performance.
3. It Provides Insightful Accurate Data to Run Campaigns
A successful landing page provides insightful data about your website. Sometimes you might need to run a specific campaign to identify the interest of your target audience and let them know your sales funnel.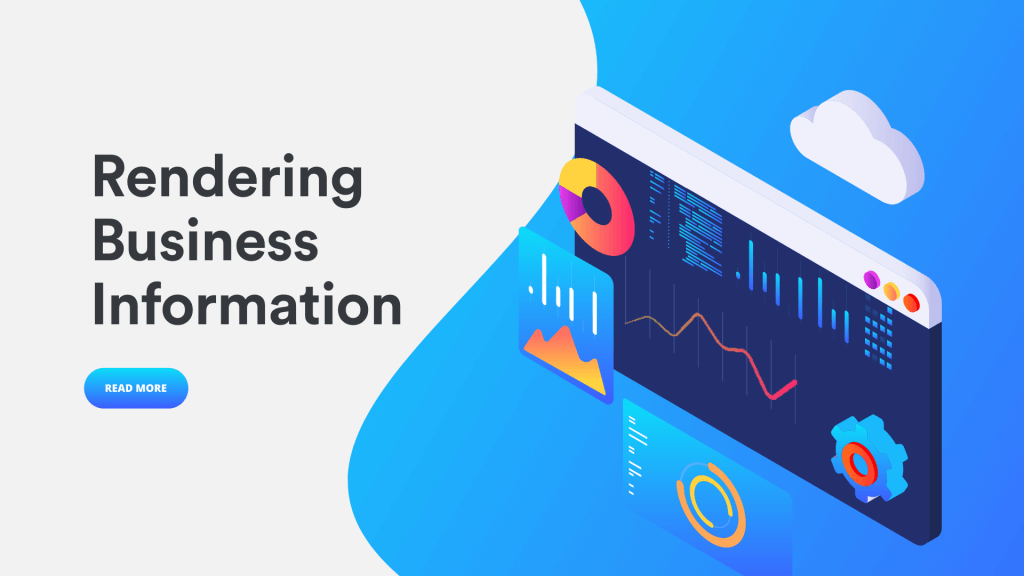 The landing page renders necessary legit data to run this type of specific campaign to your particular target audience. It also refines users for each campaign and makes the right-pointing.
4. Creating Brand Awareness
Customers will only know the name of a brand that provides the best consumer experiences. They even don't want to know the person behind the brand while navigating to their requirements. Landing pages are designed in such a way that it will help to brand your business and make it achievable.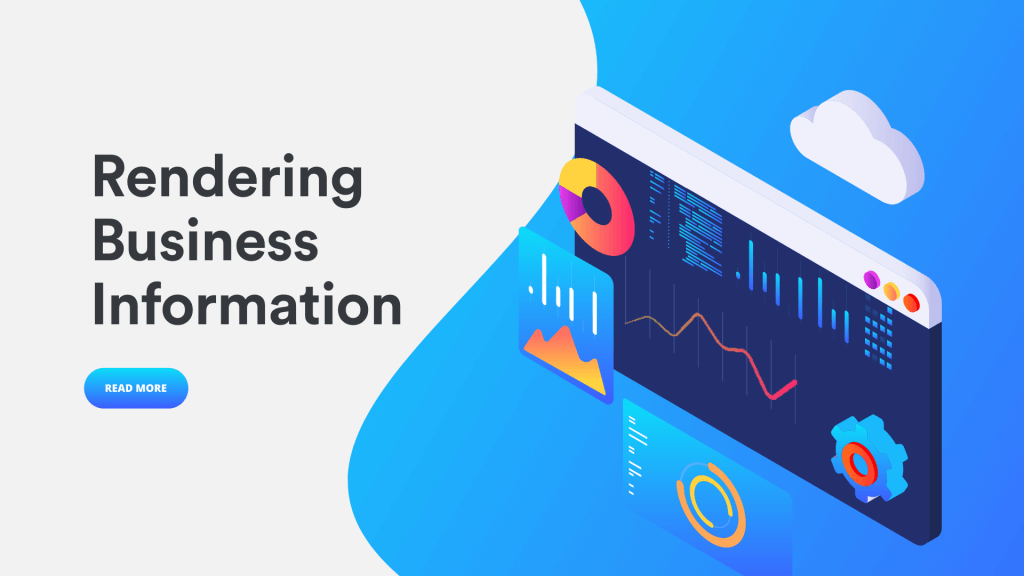 Due to uplifting your business brand development sustains its significance throughout the customer journey. One study that happens by Direct Marketing News shows that
63% of people say
that brand consistency plays a vital role in their spending. Most importantly, landing pages play an important junction on the way to achieving this milestone.
5. Generating Potential Leads
Every business stands upon a sustainable amount of leads that work like a lifeforce of that particular business. Most importantly, the core purpose of a landing page is the lead generation. There are multiple types of lead-generation landing pages.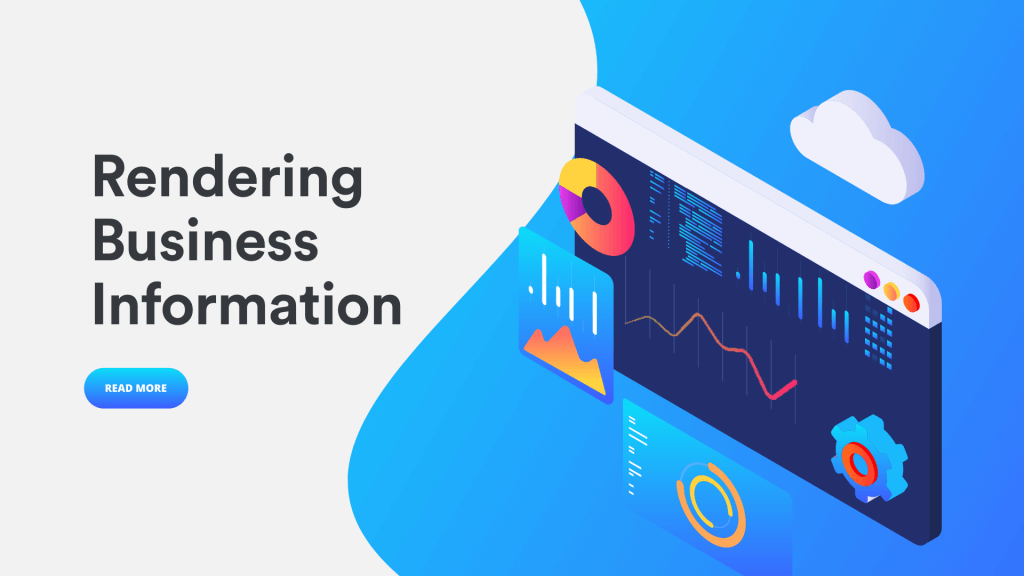 One is the lead capture page which is used to gather potential leads if the visitors are interested in the respective product or service. Another one is the Squeeze page that is a bit aggressive and used to gather contact information from your visitors.
Whatever you sell online whether it's a product, service, course, or any other thing, people will go online and search as they need something. Attaining more customers using your visitors could be a tough job if your landing page isn't well-optimized. In fact, it's irreplaceable, especially in the following ways –
Highlighting the different business offers (free & paid)

Setting up newsletter signups

Collecting subscribers

Displaying visual ads such as relevant images or videos

Demonstrating the key objective of your business

Displaying prime features of your products and services

Making a way for setting up a registration process for different programs like webinars.

Featuring different open house events

Providing a way to download resources like an ebook

Encouraging visitors for using free products and demos

Highlight pricing plans

And lot more promotional usage
After having a detailed observation, we can say that landing pages are one of the key tools of your business-related website. Hiring
a qualified design studio
, you can design perfect landing pages that convert visitors into your customers.
Designing
and developing a high converting landing page works like an online gateway that can be extremely beneficial to your business. It increases the number of potential customers. Take your time when it comes to designing landing pages as it's the most important element of your business.
You have done a great job in creating your brand value, now, you need to make sure that all of your labor will not go into vain. You have to translate all your hard work into sales. And to make it possible, the landing page could be a great tool for your business.
Wondering how to start using landing pages for your business? Or need help enhancing the design of your landing page strategy? Get in touch with our Dribbble page for inspiration or contact us for further information.
Book a free Consultation today!